The job of an architectural visualizer, according to Adam, is to "personify a topic that, at its core, has no emotion." Adam uses a three-stage process to accomplish this (adding emotion to digital, lifeless visualisations), making sure that the design's narrative is continually driving the project forward.
We begin with the building first.
Adam modelled a building for The Regency Project using a variety of distinctive design trends, mood boards, and various real-world structures as his sources of inspiration. Understanding the design is crucial at this point, so after Adam imported the model into Lumion, the first thing he did was to look at it from every angle, viewing it from various angles to find eye-catching compositions that would best showcase the building.
Early on, by investigating the model in Lumion, Adam was able to identify a few intriguing perspectives and compositions that he could use to construct a story and accurately convey the feeling of the structure.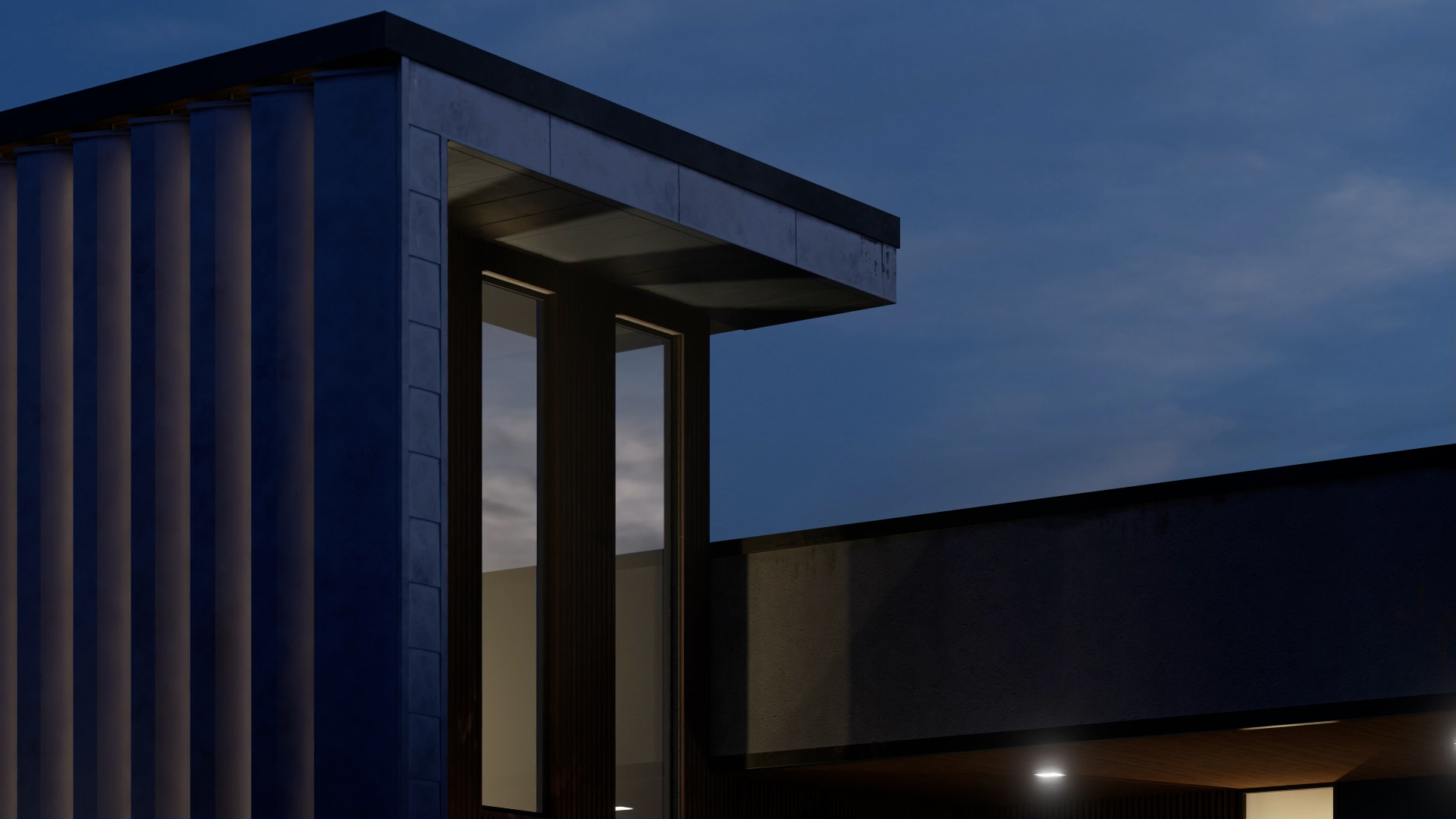 His following phase in the process involved some more mental thinking. He was able to give the structure some personality by considering how the people who will live there will use it.
To begin giving Adam a personality that would be shown in the final renders and animation, texturing the building with Lumion materials and adding external furniture and other furnishings from the Lumion content catalogue were both successful.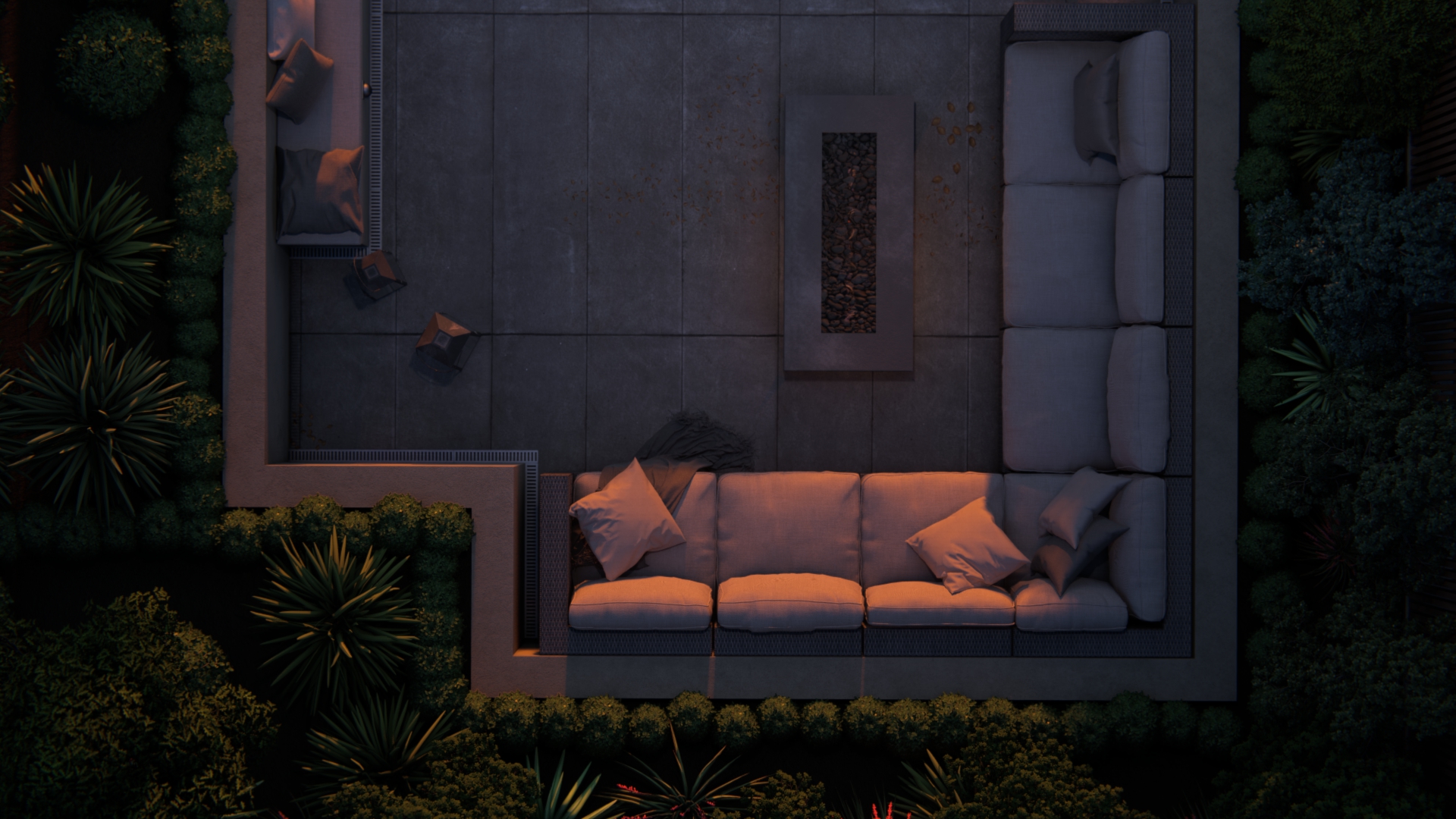 Building the design's atmosphere was the final phase. Between the architect, the customer, and the viewers, this was the last connection. Adam claims that it gives the design a context that is simple to understand. These components help personify the structure, enhancing how it is perceived and complete the design story. They can be the rustling of the trees, the bustle of the city, or even the wild of a remote environment.
Building; character Environment.
To get the Regency ready for the following phase, these three crucial components were required:
bringing light to it, giving it life.