What does Lumion 12's bounding box mean?
Instead, an additional bounding box that moves as the item is rotated or scaled is drawn in Lumion 12. Evenly Space Objects: The capability to specify the separation between the items was added. It only functions if you have at least two objects in different positions.
Use Character Billboard In Lumion 12:
Category of utilities is a new object type. You can choose a unique texture for each object on the Character Billboard.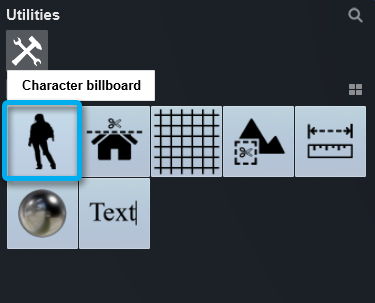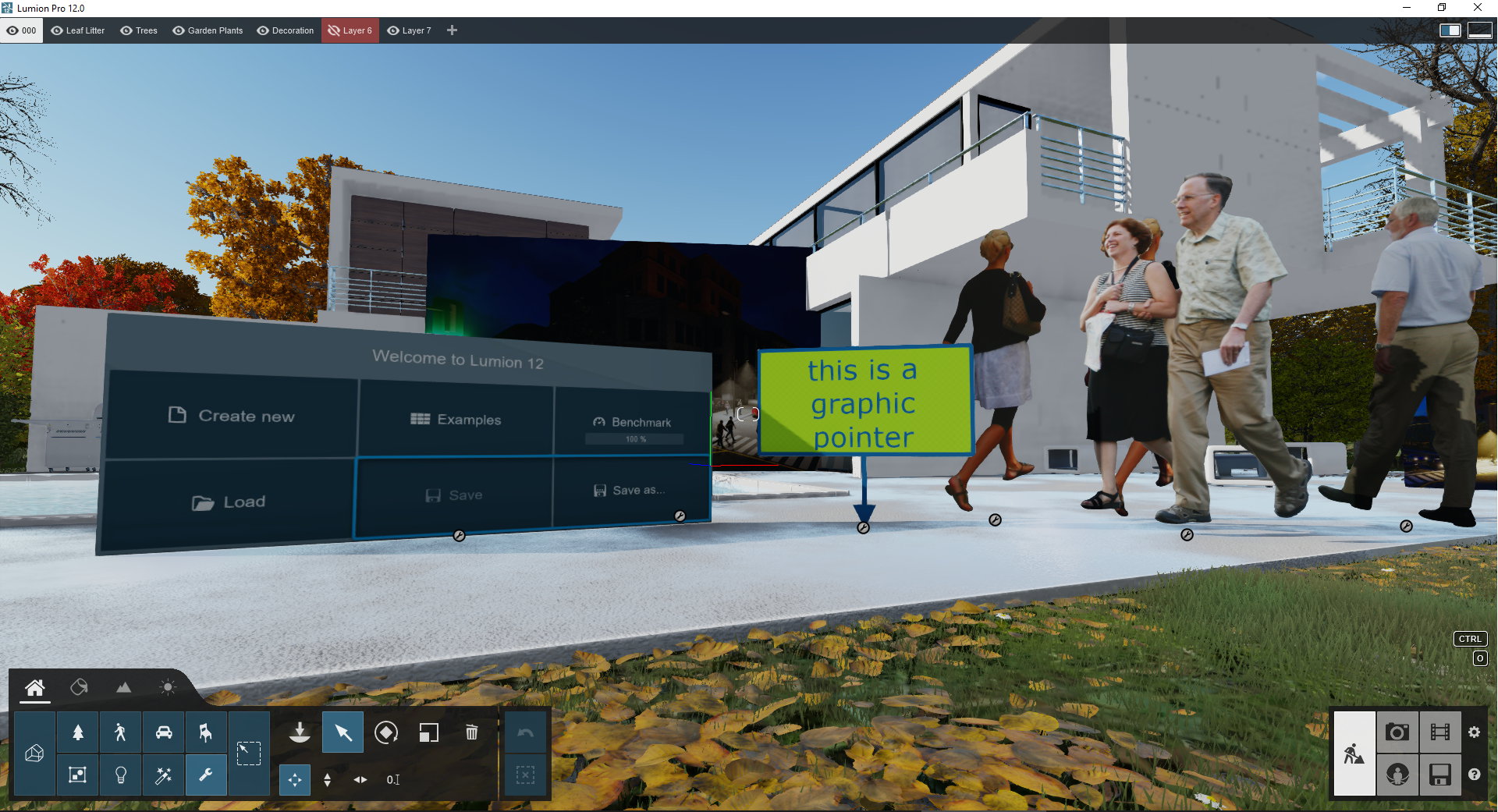 simplify the process of creating 2D material that faces the camera, such as 2D People, 2D Silhouettes, and other 2D content.
Consider using this in place of the billboard material. There is no need to include a surface with an image-mapped texture in SketchUp or any 3D modelling programme. Drop in an object that is default size, scale it proportionally with a texture, and then resize it to the desired scale. There is no need to specify a Billboard Material because it faces the camera by default.
1.4: There are 570 new items in the Object Library as of this writing. * With new items, natural objects, and materials, small details matter.
The tiniest details matter in Lumion 12, and you can find 570 new elements and 65 new materials to aid in telling the tale of your creation.
1.4.1: New items
You may capture the depth and energy of actual landscapes using the 41 new Fine-detail Nature objects, which include a variety of wonderfully detailed flowers, grass stalks, weeds, cattails, and other small plants. In addition, there are lovely young palms in various stages of development, as well as new conifers and other plants.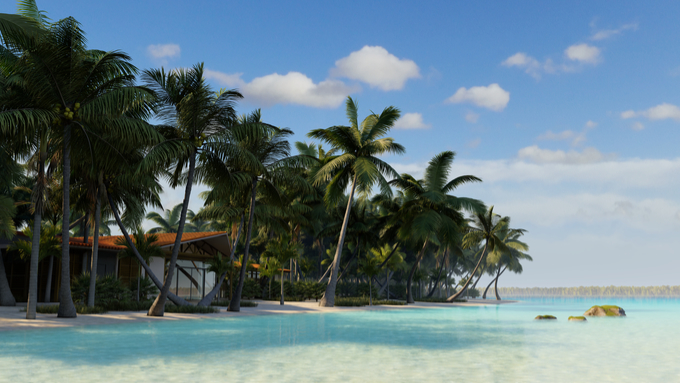 The Lumion 12 Content Library has received 570 new additions, which also include:
Fine-detail Nature: 41
13 plants, 28 trees
Nature: 45
14 flower, 8 grass, 2 plants, 21 weeds
Objects: 284
People and Animals: 42
Special Effects: 142 (all new Decals)
Transport: 15
Utilities: 1
Comprised of:
86 pieces of chic furniture, including sofas, seats, tables, and much more, for both indoor and outdoor spaces.
A new garden category with 31 gardening products.
15 new vehicles that can be localised via licence plates.
solar heaters, electric auto chargers, and solar panels.
modernised computers, televisions, and other technology.
new character animations and new lifelike static individuals.
various goods, including mattresses that have been used, garage items, and wall art.
The Lumion 12 Pro Content Library now has 6,903* Library assets in total, 6,903 of which are brand-new HD-quality objects.
There are currently 2229 objects in Lumion (Normal).
How many materials are there in Lumion 12 Pro?
In Lumion 12, you can find 65 new materials with a wide range of choices. With the new additions, the total number of materials in Lumion 12 Pro is 1,357*. Lumion 12 has undergone a major facelift, making it even easier and more enjoyable to turn 3D models into emotionally gripping renders.